DNS Security for iOS
The First app with DNS over HTTPS/TLS in iOS 14.
---
Project maintained by peterlee0127
Hosted on GitHub Pages — Theme by mattgraham
DNS Security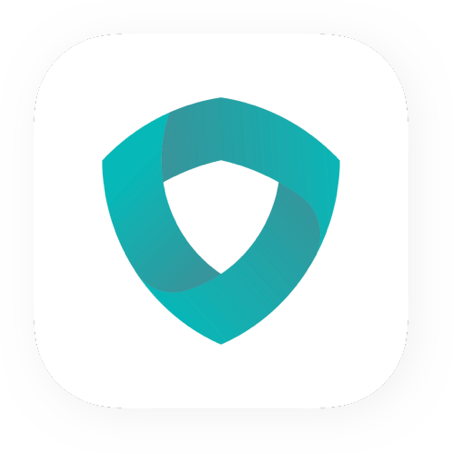 The First app uses iOS 14 new feature DNS over HTTPS or DOT without installing any VPN config!!
Secure your DNS query without touch your network connection.
Do you know? What's DNS over HTTPS/TLS?
Even if you are visiting a site with HTTPS, your DNS query is sent over an unencrypted connection. That means that even if you are viewing any website with HTTPS. Anyone listening to packets on the network still can know you are visiting some websites. It is easy for a Man-In-The-Middle to change DNS answers to route unsuspecting visitors to their phishing, malware, or surveillance site with unencrypted DNS. Your ISP, router, the network provider may have the ability to track you. So. here comes DNS over HTTPS or DNS over TLS to secure the DNS query.
Feature
This app uses the iOS 14 new feature DNS over HTTPS and DNS over TLS. The First app has DNS over HTTPS and DNS over TLS without any VPN config. Install any VPN that may send your all network connection to the server.
Privacy
This app only secures your DNS query with a trust service provider. It doesn't send your other connection to any server. We don't collect any information!!
Transparent
Choose the provider that you trust. You can choose Google, Cloudflare, AdGuard, and other service providers
DNS over HTTPS(DOH) uses port 443, like your HTTPS connection.
DNS over TLS(DOT) uses port 853.
You may need to follow steps to enable DNS settings.
Enable the toggle switch in the app.
Go to iPhone - Settings - General - VPN & Network - DNS - Select "DNS Security"
If you got a connection problem with this app, please try to select other config profiles or try to re-enable the app. Some service providers may unavailable in your area.
If you have any suggestions, you can leave a review for us. We will continue to make this app better.
Pro
Lite